When We Were Us by B. Lynn Carter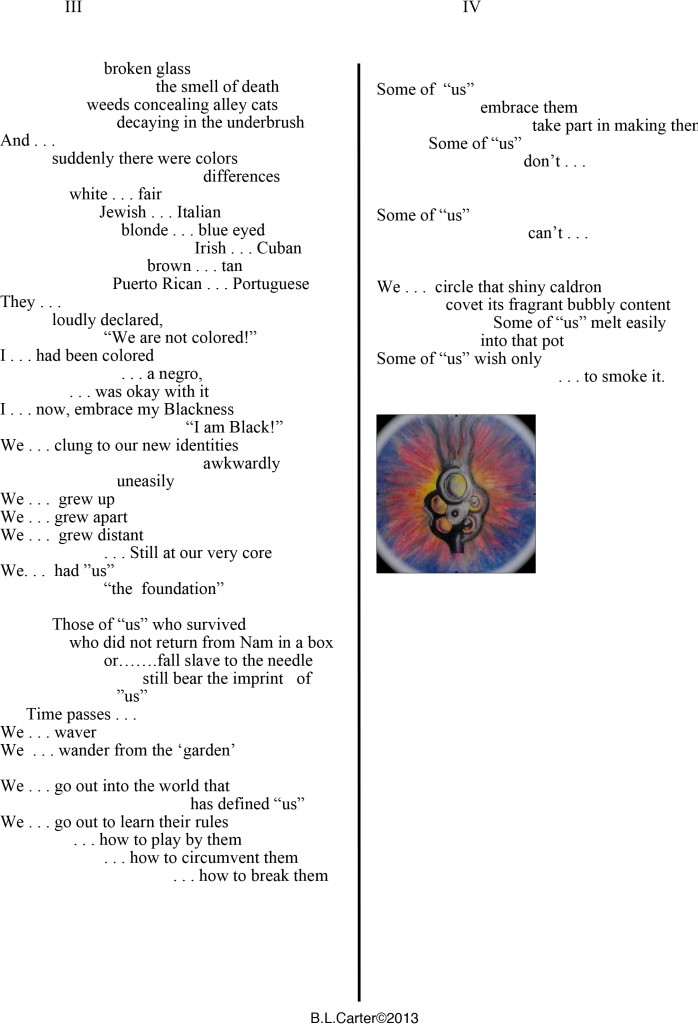 Born and raised in the Bronx, Lynn graduated from The City College of New York with a B.A. in creative writing.  She is currently enrolled in the Writer's Institute at Sarah Lawrence College in New York.
Lynn founded the "B•X Writers," a writer's collaboration and support group that came out of The Bronx Writer's Center, which is affiliated with The Bronx Council of the Arts.
Lynn has had short stories published in Ascent Aspirations, The Blue Lake review, Enhance Magazine, The Drunk Monkey, The Story Shack and others.
She is currently working on her first novella.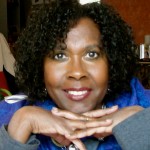 –Art by Marta Bevacqua
–Art by Alphan Yýlmazmaden
–Art by Seamus Travers