a través de los años by Lexy Chilson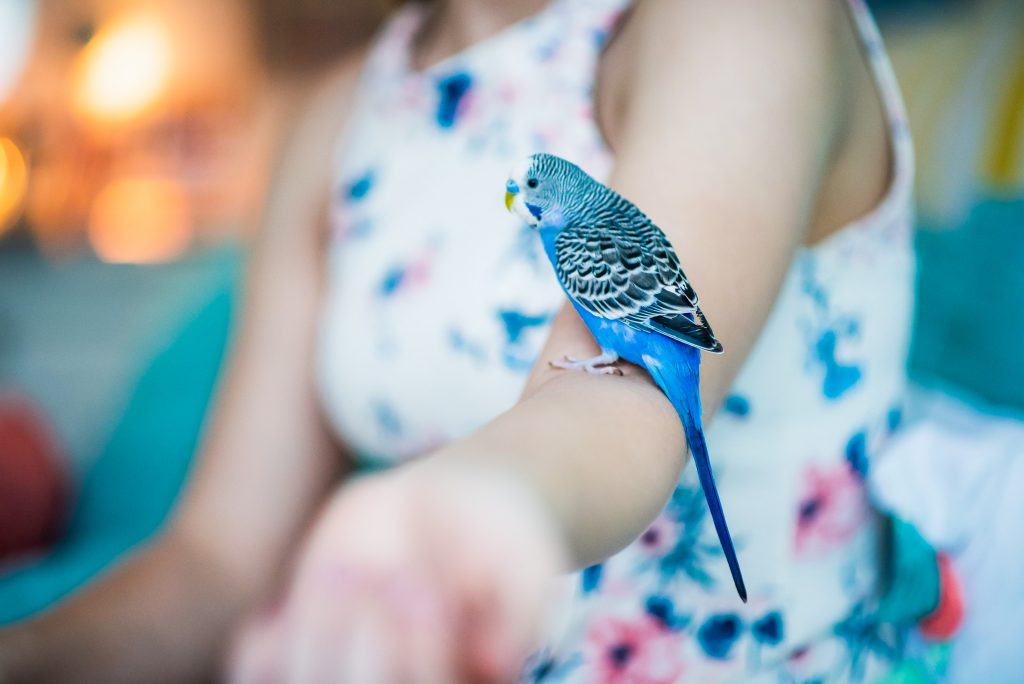 I wander down cobblestone streets
listening to salsa music and blocking out the dangers of jaywalking. Jerry Rivera leads me to a collapsed culture I've never known, while Eddie Santiago's heartbeats replicate hurricanes.
Together we walk to the beat of bongos
as our families dance bomba y plena
We all stop clicking our heels against cobblestone pavements stop shuffling to a quick quick slow beat —
and instead we pace like dominating dominos
but I forget to walk with Boricua in my chest,
and instead live with monkeys on Cayo Santiago
I've been sitting at the doorstep of my culture for 17 years now, pounding on a locked door, waiting for an answer, an explanation, a formal spanish lesson —
something, anything.
whatever it'll take to qualify as a true Puerto Rican, but i'm stuck in the middle.
This is just a lifelong game of monkey in the middle,
where I'm always in the middle —
Too slow, too short, too latina,
not fast enough, not tall enough, not latina enough.
One side is always chanting, "What do you mean your parents don't speak spanish at home?" while the other needs a step-by-step guide to understand why I'm so hairy
or don't understand " tu callate la boca " but reply with " si " anyways.
I have sat around at family parties blasting Puerto Rican Power into neighborhood alleyways, surrounded by tias and tios dancing and speaking the beauty of maga
primos saying "you would understand if you actually spoke Spanish" But I still dance, missing my family as they dance right next to me. The same beat of bongos carries us through a choir of coquis,
but — we don't understand the same things,
and I'm okay with that.
I still sometimes stand at the doorstep of my culture, and try to peek in through the keyhole.
Learning to pick locks and bust doorknobs,
just wanting to scream that I am enough.
I have held onto every song, every phrase, every scrap of tostones, every tradition attached to a Boricua lullaby in hopes that it's enough proof that I can say who I am.
I still call the moon Luna and shuffle in chanclas down the street.
Still smear vicks on every inch of my forgotten body at the sound of a cough, still dance to salsa and complain about hurricanes.
My identity as a latina women is not dependent on
the amount of Spanish words I have yet to learn,
how tan my skin gets during the summer,
or whether or not I can dance along to every Marc Anthony song in existence. I hate him —
And it's not dependent on how relatable I am to you, or your neighbor
or your best friend.
Im telling you that I was enough before
you or anyone else tried telling me otherwise doors still locked,
salsa still singing,
Boricua in my chest,
knowing that I was already born enough.

Lexy Chilson is a Queer Latinx teen from Chicago, Illinois. She's previously been published in Rookie Mag, Watersoup Press, and has performed across bars in the city. She plans to continue writing about her life in Chicago and studying Political Science at Roosevelt University next fall.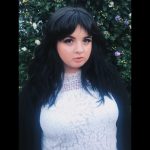 –Art by Chelsea Sturgill