2013
by Denise Pattison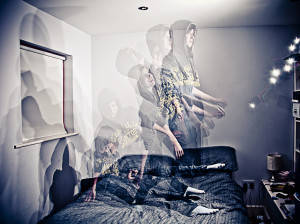 We are the disappeared, shadows in the sun
The ghosts that chill your day and disturb your
comfortable numb,
We are tired and we are broken,
discarded day by day
An army of misfits who impede
your somnolent way
We are the nightmare mocking
that weaves through your dreams
We are the unbidden thought knocking
Unpalatable in your schemes
We are the mirror never looked in
that reflects what you know to be true
We are ugly and imperfect
We are the greater part of you.

Denise Pattison is a writer, poet, director, producer and actor. She has an MA in Screenwriting from IADT in Dun Laoghaire, Co. Dublin.  She has taught Creative Writing and Screenwriting through the VEC in Dublin. She was assistant festival director for Underground Cinema Film Festival for two years.  Her work has included both reading/script editing for De Facto films and also working as a freelance editor. She has produced several short films; written and directed the short film, Macalla and directed  the short film Adam. She has appeared in film and TV in Ireland, most recently in RTE's Love/ Hate.  Denise has three children, the eldest of whom is severely disabled.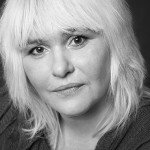 –Art by Zak Milofsky