Two Poems
by David Gemmell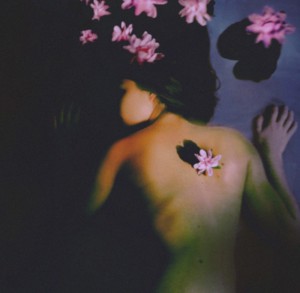 ashes
She is leaving.
Not only me, but this
whole damn place.
I watch
her determined stride, the
frills of gypsy skirt
swishing against the stiff leather
of box-new riding boots.
In the final minutes of farewell
we hadn't made love, we had
fucked raw and hard
tiny droplets of tear and sweat
washing away the month of lies.
A fake tan, was always
going to be her ticket to
the-hell-out-of-here, but caution,
she will never love you,
not in the way that I loved her.
Shifting sands, now take her
from view, that chosen route
however
has been traveled before.

dirt
buried
under
bramble and bush,
contused skin
shielded
within
tarpaulin overcoat.
existence
pruned
by punter or pimp,
streetlights and headlights
illuminated
your
public convenience.