Three Poems
by H. Holt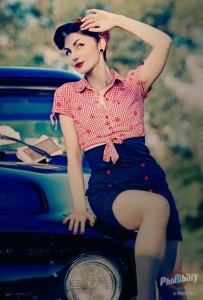 night's noir
crackerjack jazz
spews through
a hazy room
trumpet chord sizzles
as men in fedoras
sweat
while smoking,
swaying,
and snapping
their fingers
in harmony
to a drum's brush,
[hush, baby, hush]
girl in a red dress
pours out her heart,
sayin' her baby's gone
softly, a piano plays
easing the pulsating veins
of night's noir
I sit in the back,
an obese Bergman
unable to spell
Casablanca
& too drunk to walk
ten feet
much less to a gin joint
somewhere,
Bogey lifts his gorilla face
with a smile
he's not interested
in looking at me
anymore

Shopping when I should be Snoring
Blue Bonnet is a bitch
and Maxwell doesn't own a House
unless you count the one filled
with dark little French whores
who never shut their mouths
and gray mornings are meant for sleeping,
while God pisses on roses and window panes
but my Muse woke me
masturbating like a teenage boy
somewhere between my medulla oblongata
and thalamus
I hate Sundays

Men Are Like Eggs
men are like eggs
some are
Sunny Side Up
and just a bit
runny,
their yellow yolks
are harder
to keep
others are
Scrambled,
easy
taste good
between bread
just a touch
of mayo
but, still,
they're just too
easy
few are
Hard Boiled
and their shell
hides them
like turtles,
afraid
tap, tap, tap
careful, spoon,
careful
careful
careful
they all taste good
with pepper

H. Holt lives in the lustrous mountains of North Georgia. Her first publication rests with Fjords Review as part of the Public Poetry Series, set to display in 2014. She is a self-proclaimed hermit, and enjoys her work in Adult Education, where she helps others pursue their dreams of higher education.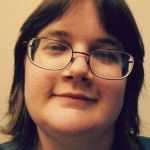 –Art by Bostjan Tacol