Sarah Hardy – Artist Profile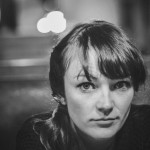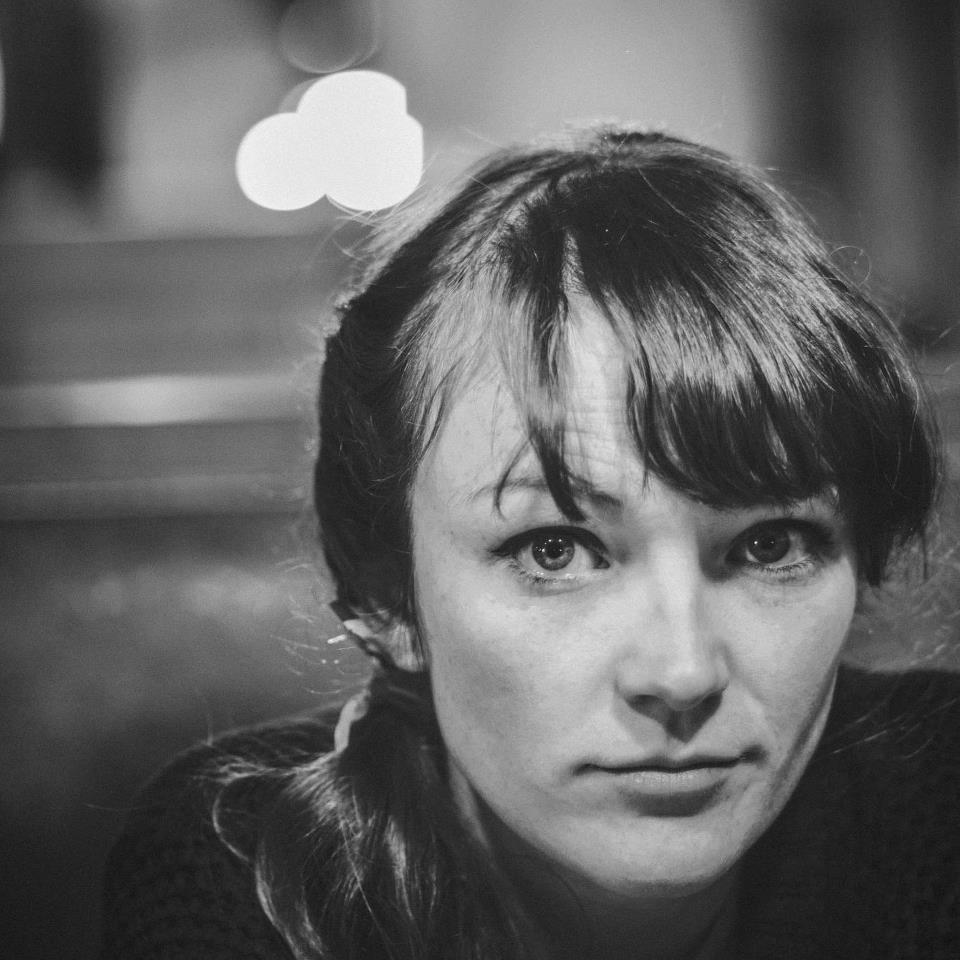 Sarah Hardy is an inspiration; I first found out about her via the Irish Times amateur photography competition, in which she won the Travel award for her image of two elderly Cuban woman smoking cigars, which can be seen here. The photographs of hers that make up this issue, much like the authors & settings, come from all over the world: Lesotho, Kyrgyzstan, the USA, and all over her native Ireland. We could not be more proud to feature her work; she makes the rest of us at Literary Orphans feel extremely lazy!
The key features you will notice in her work, is an outstanding ability to capture the moment and place it in a nostalgic past better than your own mind will be able to ten years down the road. A master with natural light; Sarah Hardy tunes that with an uncanny ability to capture the perfect angle. This of course all plays (admirable) second-fiddle to her amazing close-ups. In this issue you will see a falconer framed in a setting sun, the squint of a man in a captain's hat by the water, and of course the wonderful wrinkles on the two Cuban women as they suck in on their cigars–giving all of us a feeling of invincibility. Her work reminds me of the reason we started this magazine those years ago–to pinpoint the core of humanity being smothered by our digital sensibilities. She does this by seeking it out, in the far corners of our world as well as in our own backyards.
 –
–

Our many many thanks go out to Sarah, for agreeing to let us showcase so many of her wonderful pieces; please, check out her Facebook Photography website here–and don't forget to visit her personal photography website as well. And finally, be sure to read Sarah Hardy's interview with LO–please click this link for the interview, to get a glimpse into this wonderful creative mind.
–
Please read Sarah's artist bio from her website:
"Photography produces pleasure by simplicity. I see something special and show it to the camera. A picture is produced. The moment is held until someone sees it. Then it is theirs." Sam Abell
Sarah Hardy is a freelance photographer currently based in Galway city (soon to be Austin city…watch this space). For any inquiries please email sarahannehardy@gmail.com
Nike air jordan Sneakers | nike 2015 hyperdunks orange women shoes sale event for Women & Men – Buy Online – Fitforhealth