Petra – Artist Profile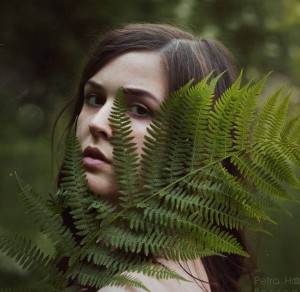 Petra's photography comes straight from the dreamscape in all its complexities; ranging in whimsy to horror and handled always with a sense of deftness and power. It is rare to find a photographer who uses their craft to encompass the entire spectrum, but when one such photographer is found it is to be celebrated and treasured.
Equally unique–the objects of Petra's photography are as subtle as they are attention-grabbing. At first your eyes might be drawn by, say, a pair of hands draping out of the hollow of a tree; but as you press on further you notice the mist, the tree itself, and a type of glowing shadow that Petra uses.
In my three years of running Literary Orphans Journal, we have published photographers that have since been featured in National Geographic, Vogue, and won national photography competitions. Petra is a very young, up-and-coming artist that you should be on the lookout for. I am honored to feature her in my last issue as Editor-in-Chief, and eager to see where her future takes her. (Mike Joyce)
.
–

jordan release date | adidas garwen spezial white shoes – New In Shoes for Men