Jayme Joyce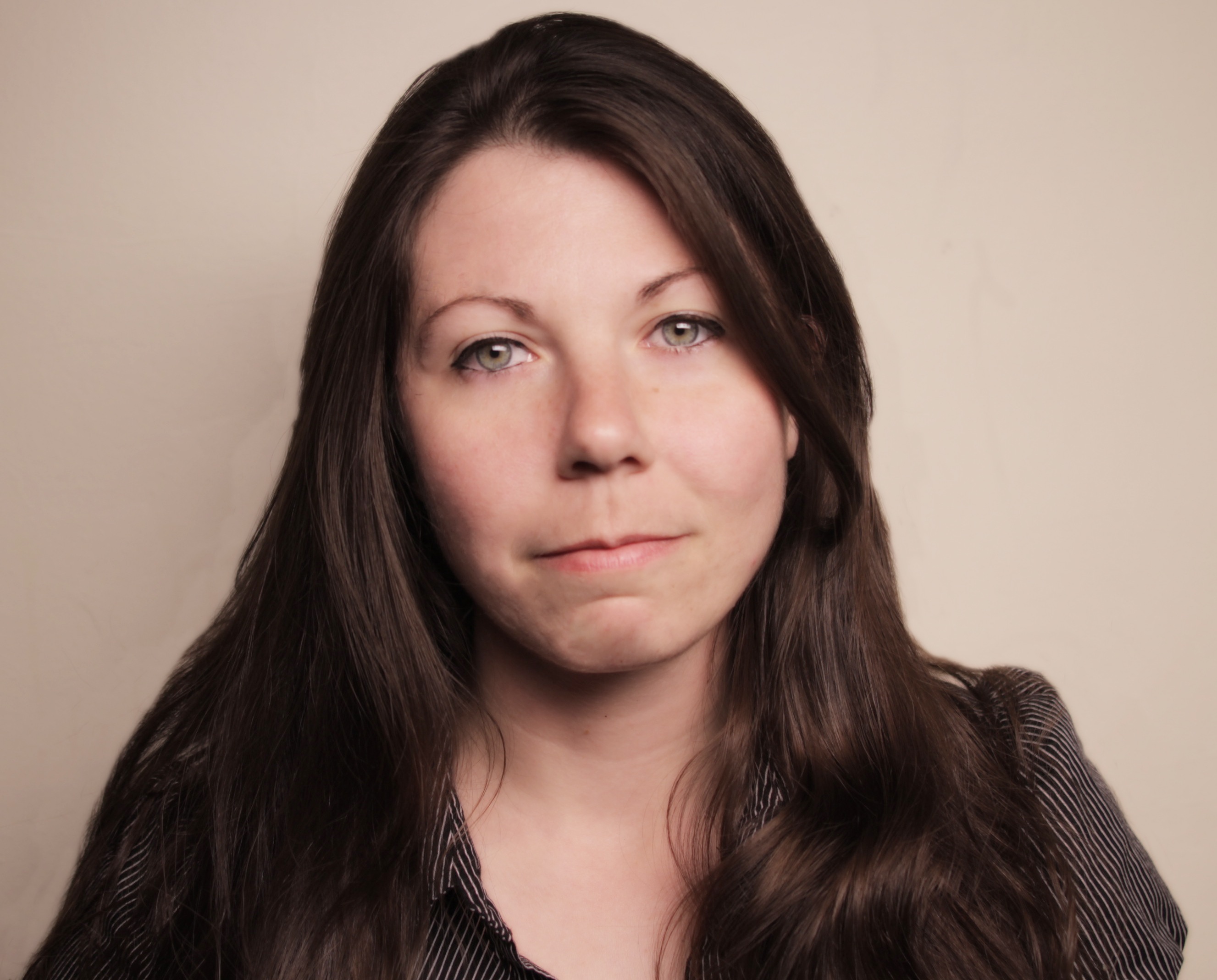 Duties:
Jayme Joyce is the Art Director of the magazine. She is largely in charge of soliciting photographers/artists, selecting photographs to pair with pieces, as well as providing the interviews and artist profiles. She is consulted on any artistic changes to the magazine's format and style.
BIO:
Mostly Jayme Joyce calls herself a filmmaker. She often pulls this kind of stuff when she writes about herself in the third person. She's shot dozens of short films and music videos so she thinks she's one of the cool kids. As a graduate of Columbia College Chicago with a degree in Fiction Writing and Art History, cinema has proven to be the perfect fit for her love of visual storytelling. Jayme is a producer and editor of the feature length documentary about filmmaker George A. Romero, titled, "Dead On," which features interviews with Dennis Hopper, Ed Harris, Guillermo Del Toro, Danny Boyle, Stephen King, Roger Ebert and many others she likes to name drop from time to time. She is also a cinematographer on the documentary "Finding Vivian Maier" where she shot footage in London, France and Chicago.
But in reality Jayme Joyce is just the CEO of a creative video marketing company called Joone Studios that she co-founded in 2009. When she's not shooting marketing videos for clients, she is working on writing the next great American novel and selecting artwork for Literary Orphans. She is also an active member of a writing group she meets with religiously every Sunday morning.
Favorites:
Her favorite authors include: Gabriel Garcia Marquez and Jack Kerouac.
Her favorite Photographers include: Henri Cartier-Bresson, Andre Kertesz, and Robert Frank.
You can contact her hereRunning Sneakers Store | Releases Nike Shoes