James Claffey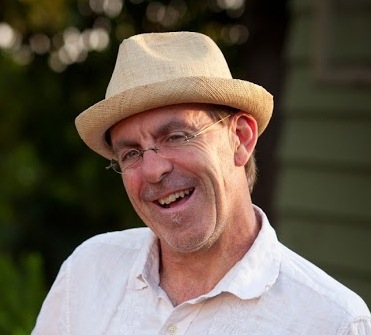 Duties:
Read and respond to fiction submissions in the ongoing search to prove that there's life elsewhere in the universe.
BIO:
Writer, James Claffey hails from County Westmeath, Ireland, and lives on an avocado ranch in Carpinteria, CA. His first book, blood a cold blue will be published this fall by Press 53.
Favorite books:
The Bone People; Ulysses; Master and Margarita; One Hundred Years of Solitude
You can contact him here.