Jaded by Danny Earl Simmons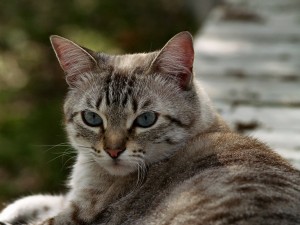 Her eyes have that one color green you hate
calling green. Emerald is better but just too too.
No, they're green and cynical and deep
as the way the air in a forest's morning mist
infiltrates your imagination and turns everything
into the lush fantasy of a primal, hungry, and never-
again-alone lust. They're so green they make you doubt
the existence of memory, the memory of isolation,
and the solitude inside a natural passion that sweats
between heartbeats before leaving marks
where no one can see, so no one can bear witness
to the way they carry on without ever looking back.
Thing is, I don't think they started out that way.

Danny Earl Simmons is an Oregonian and a proud graduate of Corvallis High School. He is a friend of the Linn-Benton Community College Poetry Club and currently serves on the school's Poetry Advisory Committee. He is the author of a poetry chapbook entitled "The Allness of Everything" (Maverick Duck Press). He also assists the literary journal Off the Coast as a member of its editorial team.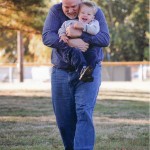 – –Art by Ashley Holloway