Featured Artist Felix Lupa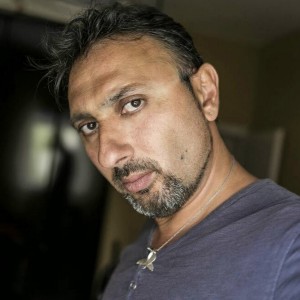 Felix Lupa, born 1972 in the Ukrain, in the former Soviet Union. He is a second generation photographer.
Freelance photographer since 1995, working with Israel's leading newspapers.
Working on long-term social projects for magazines and Television.
Presented a number of local and international exhibitions.
Specialized in reportage,documentary and street photography.
Lately Felix has decided to dedicate himself to street photography in which he wants to serve as a "public eye", conveying to us messages of the street's wisdom. These are multifaceted ,complex messages in which the senses work powerfully conveying at high velocity the feeling of decisive moments of street and human life. The ability to see and connect with human situations is like a basic instinct, says Felix, like breathing , and the public eye is the medium through which the artist expresses his particular point of view.