Doriana Maria Lareau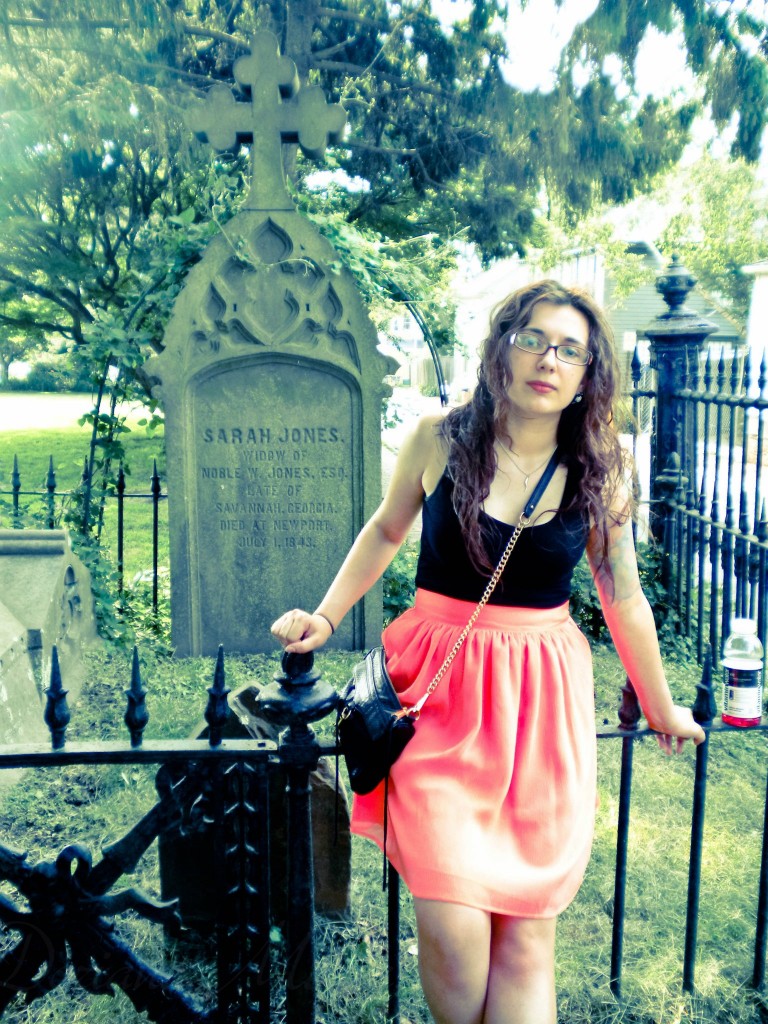 Duties:
Doriana Maria Lareau is the current Artist in Residence for Literary Orphans.
She explores expressing emotion in a wide variety of 2D media, including photography, watercolor, and ink.
BIO:
A Rhode Island native, Dori attended Beacon Charter High School for the Arts. Following studies at the School of the Art Institute in Chicago, and a brief hiatus in Alaska, she spent time as a Patent Illustration apprentice, feeding her curiosity in functional design.
Doriana is happiest riding her bike through quiet Chicago streets, reflecting on her dreams from the morning prior.
Favorites:
Some of her favorite artists are: Edward Gorey, Chris van Allsburg, Georgia O'Keeffe, Ivan Albright, Nick Knight, and Junya Watanabe.
You can contact her at: doriana.design AT gmail.comBuy Sneakers | Nike