Three Prose Poems
by Amanda Deo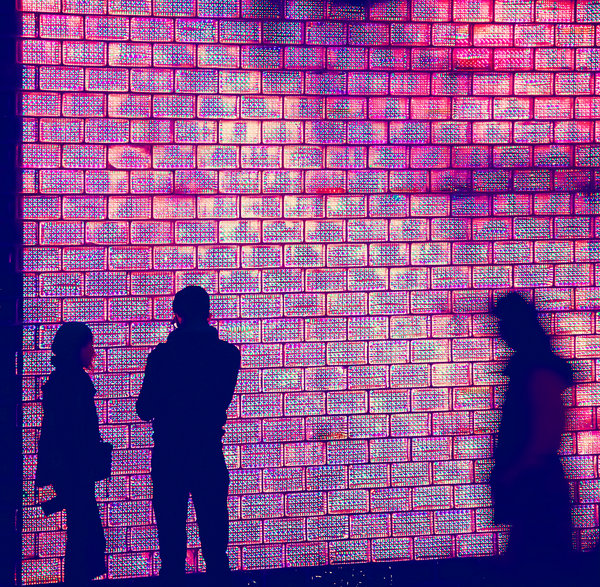 IF IT WERE AN ACCIDENT, I WOULD FORGIVE YOU
We're talking about poets & you don't know any of them.  We keep having the same dream. The dream where I'm in two places at once & you are trying to piece together my choices & four feet & two hesitant mouths.
At a diner in New Jersey I tell you that everything is just so big. That everything I know hurts me more than it hurts you.

IF WE WEREN'T SO ASHAMED
We get drunk on St. Paddy's day.  My brother talks about the time he got into a fight with dad after a hockey game and punched the windshield of our '94 Escort. And when they came home they had their story straight; it was our dog's fault & the dog may have a broken skull & take him to the vet.
Then we watch him leave the bar with his new wife & new kids & new car. We get our story straight before we go home.

CORKTOWN
It was the day when we were all coming up & you were going down & you were giving me advice on how this is & is not success.  When you pretend to miss me I walk by the market and forget to be brave. The only thing I'm doing tonight is swallowing the hairs off your pillow and looking for a reason to hide our heavy bodies.
I just want you to be useful.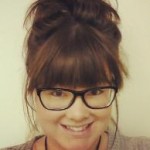 Amanda Deo moves every 6 months.  She has had work in Word Riot, 1/25, Ditch, Short, Fast and Deadly, em:me, Gobbet, Right Hang Pointing, Sententia, Black Words on White Paper and various others.  She lives in Toronto with her husband and dog where it's really hip to be a writer.