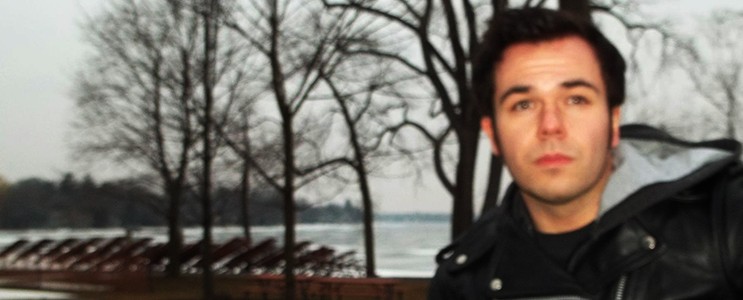 Edgar: Letter From the Editor
On October 7th, nearly 163 years ago, Edgar Poe left this world.
Born in 1809, he is considered to be America's first great writer. There was really no other choice for an issue such as this. What many people don't realize, is that he was the adopted son of the Allan family. Pushed by his new parents into West Point, he forced a court martial by refusing even simple duties, such as attending classes and church.
In this issue, in true Edgar Allan Poe style, you will paragraph throughout a midwestern town in an American stall. You will stand witness as a man reaches for a gun under the watchful eyes of Supermarket Barbies. You will marvel at the dissonance of shoppers in the privy of a homeless woman. This issue will surely take you on the autumn ride you're looking for.
Please enjoy the writing of these 23 amazing writers.
I hope you enjoy reading this issue as much as I've enjoyed editing it!
Mike Joycespy offers | Nike Sportswear Dunk Low Disrupt White – DD6620-001